Limited sale until tonight, right now!

Signed up for the newsletter.
10 mins ago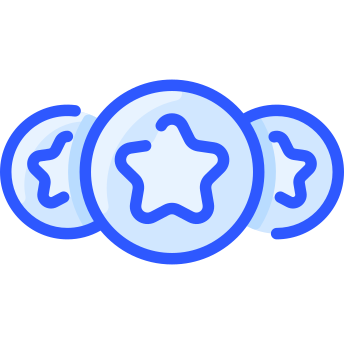 Thank you very much for providing this awesome service!
John Doe
We do not send out spam emails & you can unsubscribe at any point.
How'd you like our website?
Rate from 1 to 5. 5 being excellent.
5
People bought the product
In the last 2 hours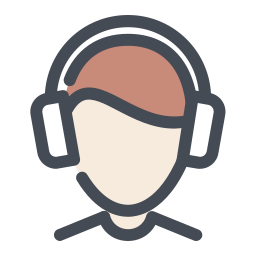 Any questions?
Let us know and we will get back to you!
Gratis Sociala HTML
Widgetar för din hemsida
Vår plattform har redan hjälpt mer än 22 000 användare runt om i världen
att uppnå sina mål, och vi har bara börjat! Med över 7 000 000 aviseringar
hittils kan du lita på att vår tjänst är både effektiv och pålitlig.
Installera pixel
Med bara en rad kod.
Skapa notifikation
Ställ in och anpassa din notifikation.
Växa och tjäna pengar
Generera konverteringar och skapa tillväxt.
Enkel installation och integration på
alla webbplatser

.
Förhandsvisning
Välj vilken typ av notifikation som helst och förhandsvisa den live.
7.202.764

notifikationer visade hitintills

Rätt social bevis och verktygsfält