Limited sale until tonight, right now!

Signed up for the newsletter.

"Entireweb is a 5 star product!"
We do not send out spam emails & you can unsubscribe at any point.
How'd you like our website?
Rate from 1 to 5. 5 being excellent.
5
People bought the product
In the last 2 hours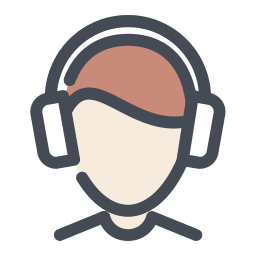 Any questions?
Let us know and we will get back to you!
Increase

Your
Conversion Rate

Today

Increase customer engagement and increase your credibility
to your visitors by displaying messages on your website in 2 minutes.
Get your users to engage more
with your website!
Install on your website
Easily integrate it on any website with just one line of code.
Create your notification
Create and customize your notification however you like it.
Grow & Profit
Generate more leads, conversions and growth. It's that easy.
Easy setup & integration on any website.
These are just a few examples.
Any website can run our notifications.
826,497 notifications displayed
The proper social proof and utility widgets 🔥
Notification Preview
Choose any type of notification and preview it live.
Choose your package ✨
Choose and get your plan based on your needs
Unlimited Campaigns
Unlimited Notifications
1,000 Notifications Impressions / month
All Notifications Enabled
Choose Plan
Standard
Annual Price: 39 USD
Removable Branding
Custom Branding
Unlimited Campaigns
Unlimited Notifications
10,000 Notifications Impressions / month
All Notifications Enabled
Choose Plan
Premium
Annual Price: 89 USD
Removable Branding
Custom Branding
Unlimited Campaigns
Unlimited Notifications
100,000 Notifications Impressions / month
All Notifications Enabled
Choose Plan